Bespoke Jewellery
Bespoke Jewellery takes you on a journey of authentic jewellery and art experiences curated to your personal tastes.  We are here to realize your dream jewellery in accordance to your aesthetic and collectible requirements.  These commissioned works are all one-of-a-kind jewelleries of our very exclusive clientele ranging from tastemakers to collectors, celebrities to royals across the world, for everyday wearing and also for special occasions.
Each jewellery piece is a statement of its own.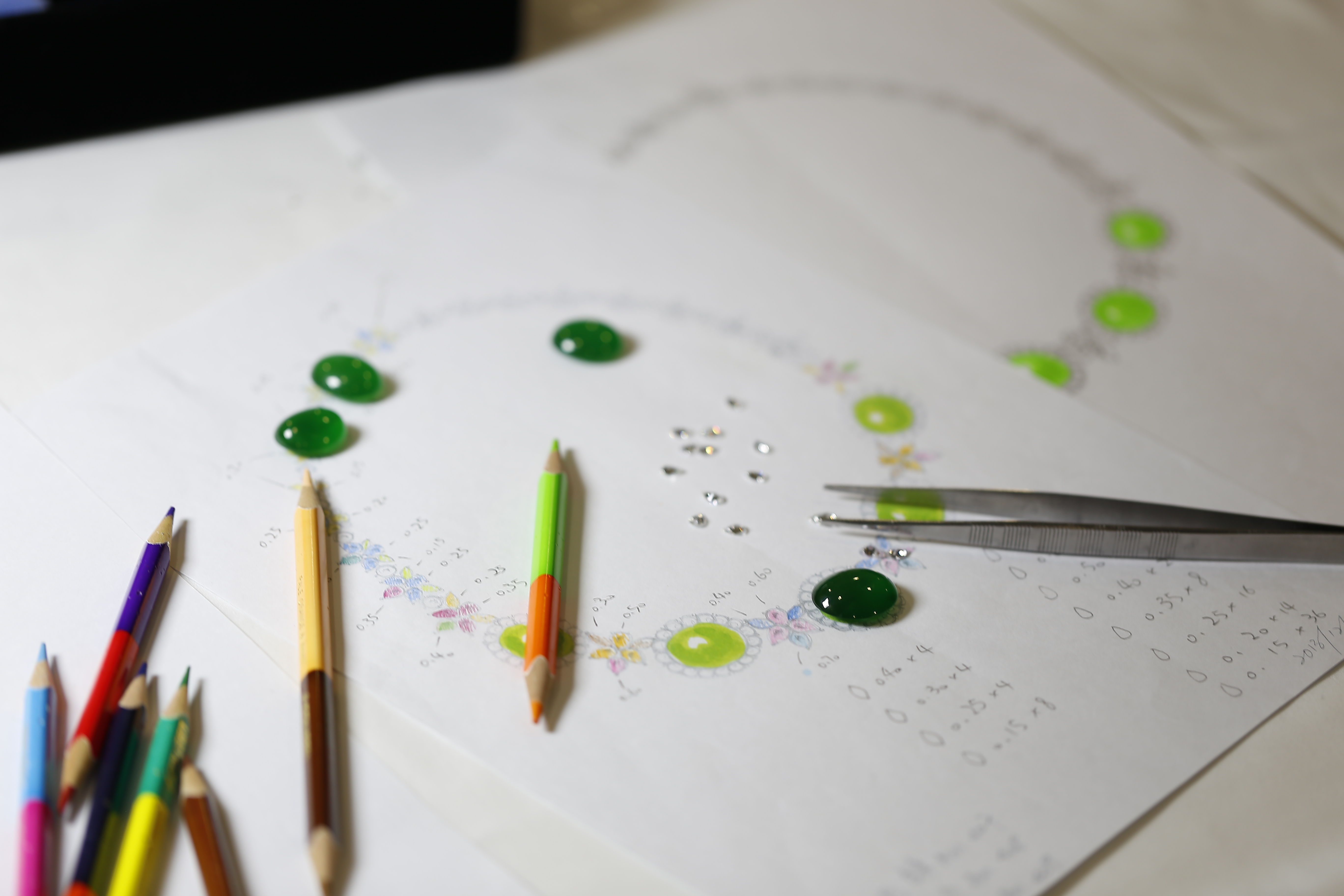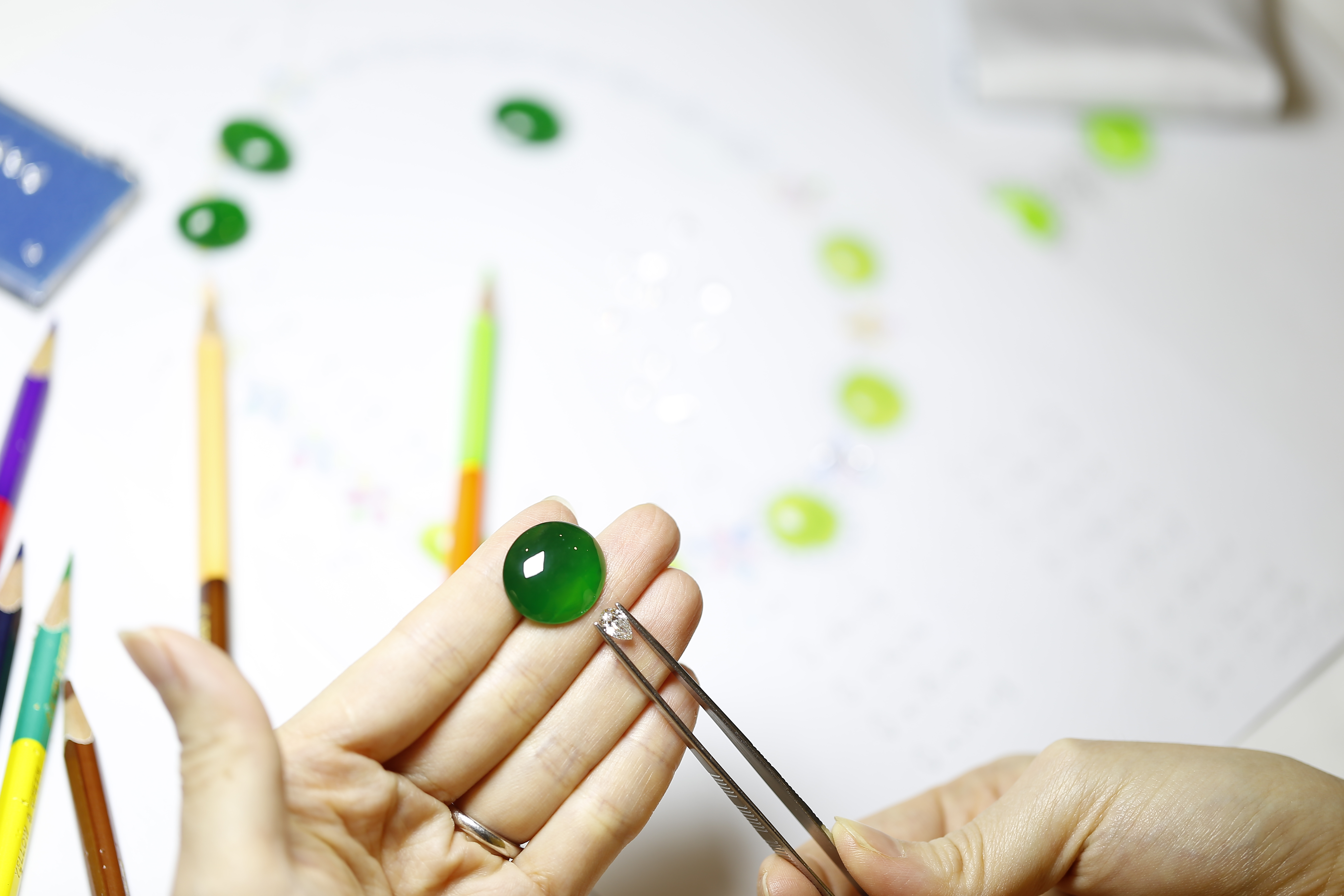 With your inspiration, our ideas and a collaborative approach, at ILIA we choose only the rarest raw materials of jadeite jades and gemstones, combining our unique designs with exquisite craftmanship to bring you these stunning creations.

From sourcing for the raw materials of jadeite jades to sketches to the final product, we are synonymous with our pursuit of perfection through dedication. We are extraordinarily attentive to details in every piece of jewellery to the highest standard of perfection while keeping your valuable input in every stage of the jewellery making.
Whether you are celebrating a special moment, an accomplishment, a relationship or simply welcoming a new luxury collectible of your collection, we are here at your service to transform your personal vision into a jewel to treasure for a lifetime.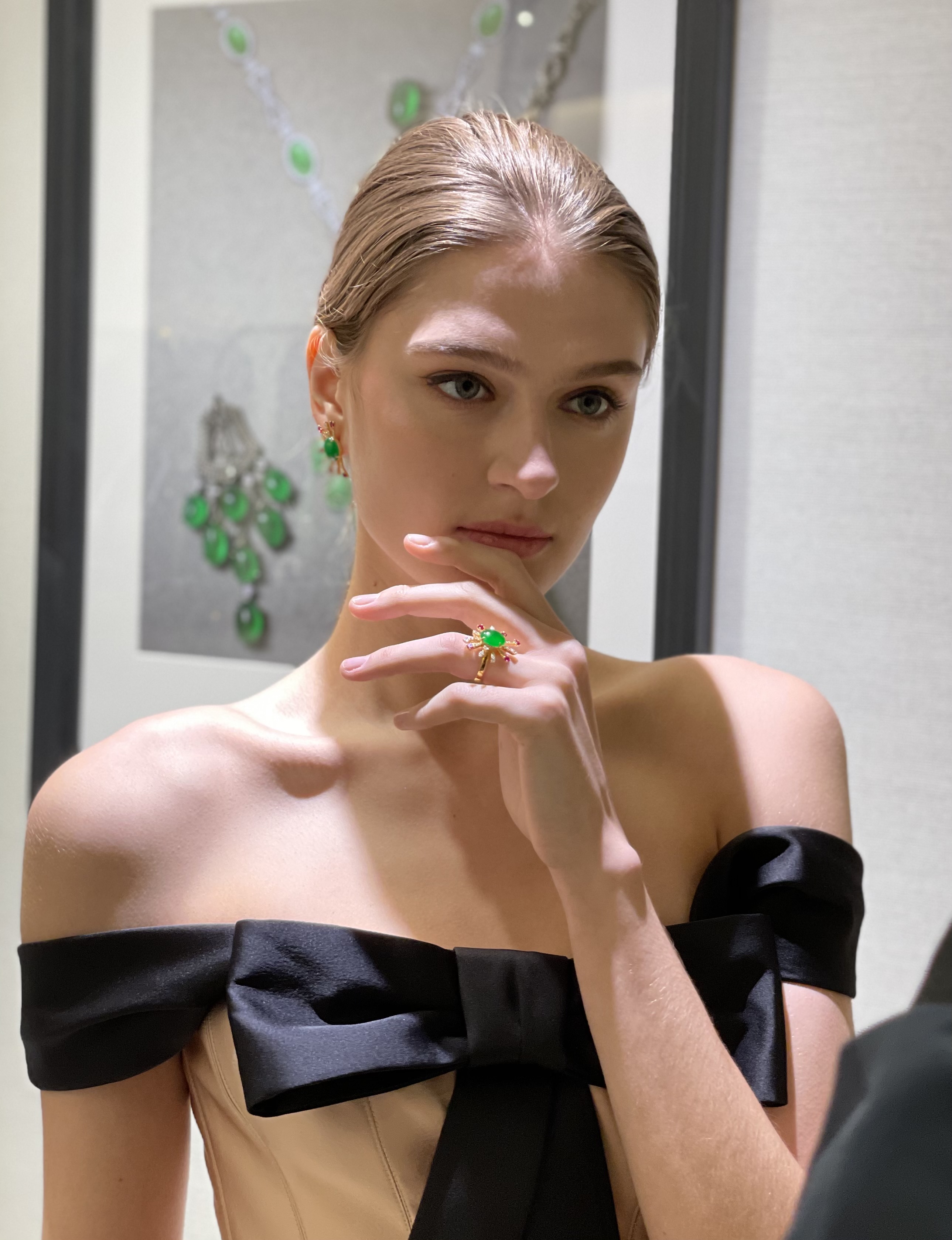 Enquire about bespoke jewellery
To make a bespoke jewellery enquiry, please submit your details and our dedicated team will contact you to discuss your requirements.
If you need any further assistance, please do not hesitate to contact us directly on (852) 3614 0360 or email us at [email protected]
We look forward to serving you.
Your sincerely,
Team ILIA