1) Dr. Richard Lee
Dr Richard Lee is a Graduate Gemologist of GIA and descendent of a prominent illustrious jadeite jade (Fei Cui) family. His late father, Mr LEE San Chiek was named as the King of Jadeite in Myanmar. Dr Lee serves as Permanent Honorary President of Hong Kong & Kowloon Jade Merchants & Workers Union Association, Honorary Advisor (Jade), Council of Management of Hong Kong Jewellery & Jade Manufacturers Association, Founder & Past President of GIA Alumni Association (Hong Kong Chapter) and Vice President of The Association of Hong Kong Professionals. Being highly respected by the industry, he is a professional with in-depth knowledge in gemstones and jadeite jade. When ILIA Jewellery opened our initial retail outlet in Central, we were honoured to have the patronage of Dr Lee to be our first customer!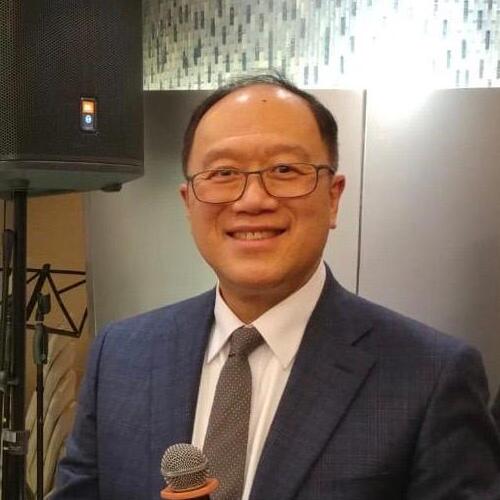 What I see in ILIA are top-quality jadeite jewelleries in natural colours, adhering to their dedication and definition of natural top jadeite jade materials handed down from generations. Coupled with the unique design and craftsmanship, the prevailing beauty of jadeite jade has been successfully presented. They possess years of solid experience in high-quality jadeite jewellery and craftsmanship, inducing great customer confidence. I believe, in achieving amazing top-level jewellery, we must utilize and combine the rarest top rough stones with superb craftsmanship and creativity; and these are two feats that they have achieved with outstanding results.
I am very happy and deeply honoured to present my endorsement, with sincere congratulations and best wishes to their inheritance and continued promotion the jadeite jade culture!
2) Russell Shor of GIA – Senior Industry Analyst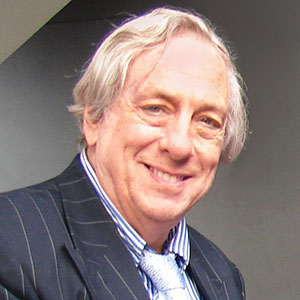 Jadeite is one of the most mesmerizingly beautiful gemstones in the world. When I am in Hong Kong I always make certain to visit ILIA to see some of the finest examples of jade — to marvel at its translucence and admire the exquisite carvings. Like every gemstone, jade is a miracle of nature and nowhere are these miracles more apparent than at ILIA.